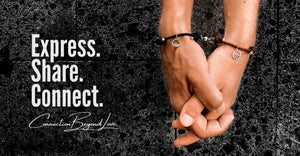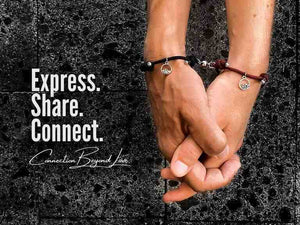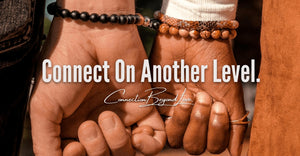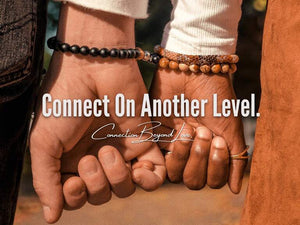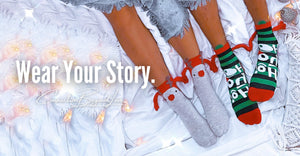 Magnetically Magical
Love is the most powerful energy we all feel
yet can't often express fully.

Our Magnetic Couples Jewelry will do that
for you.

When placed close to each other,
the magnet becomes one.

And you can finally see, touch and feel
the sensual, unique and strong 
connection beyond love you two share.

EVERY. SINGLE. DAY.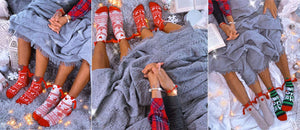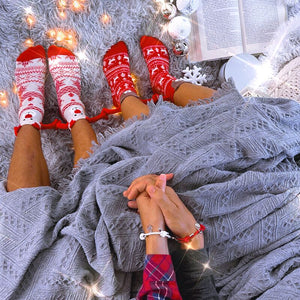 Magnetic Elements Collection
Magnetic Infinity Collection
Magnetic New York Collection
Magnetic Family & Friends Bracelets
Magnetic Couples Necklaces
★★★★★

I saw these bracelets everywhere on my socials and knew that these were perfect! After ordering I got a tracking code so I could follow my package. I have them now and can't wait to surprise him with them 🥰

The people behind these bracelets are genuine and kind, I recommend following their instagram page if you are not sure on what to order yet! They post beautiful footage of all the different bracelets they offer.


10/10 would recommend to anyone looking for a tiny present that will blow their lover away nonetheless.

Caty

Laval QC, Canada
★★★★★

I love these bracelets so much I've ordered two different sets and plan on ordering for future anniversary gifts to family.

Customer service when I reached out to them was extremely helpful and went above and beyond to satisfy me!!!

Shelly C.

Beverly Hills FL, United States
★★★★★

It is great to finally have our bracelets! Martina helped us in all the process. Very professional, you could feel how each of the emails were kind with a nice attitude looking for the solution to a mistake committed from our side.


The product is perfect as well as its quality! As it is shown in the pictures. To sum up:

Product 100/100
Service 100/100

Juan Camilo B.

Bogotá DC, Colombia
★★★★★

I love these bracelets so much I've ordered two different sets and plan on ordering for future anniversary gifts to family.

Customer service when I reached out to them was extremely helpful and went above and beyond to satisfy me!!!

Shelly A.

Alpha IL, United States
★★★★★

The bracelets arrived faster than the prognosis said and I was very happy! The quality is very good and I just love the rope design. I ordered them as I'm going to be apart from my boyfriend for some time and he was very happy as well (he said that he almost ordered the bracelets himself)!

I also love the lock and key detail on the bracelets as well and the magnets are just too cute!! The magnets are quite strong as well, so that's nice.
Very satisfied with the order!

Helen O.

AUK, Auckland, New Zealand
★★★★★

We are absolutely in love and happy with our bracelets! Somehow.. They just feel different than normal bracelets.

We are also surprised by the random connects we get, we'll just be looking at each other and then boom we feel the bracelets suddenly connect:) so cool and amazing!

Julius N.

Houston TX, United States
★★★★★

Bracelets are beautiful, excellent quality and detail. Beautiful gift for a loved one. Would highly recommend.

Also this company are amazing to deal with, would definitely buy from them again.

Linda C.

Sanford NC, United States
★★★★★

I bought a pair of a lock and key, for my girlfriend and me.

They both came in good shape without any problems, if any they are really quick to answer back and help.
But the bracelets are amazing we love them, they are super cute. One great present for couples!!❤️

Danny M.

Amstelveen, Netherlands
★★★★★

The bracelets are very nice, thin and comfortable. The design is minimalist and very pleasing to the eye.
Me and my boyfriend were amazed when they connected; a very nice experience.


It is a very nice gift; especially if you just want to get something small and meaningful!
The customer service team was very nice and responded to emails promptly.
Ordering from this website was a nice experience and I would recommend! 🤗

Anda F.

Oostende, Belgium